Deepika Padukone has hit the right note with her performance inCocktail, but will her success continue? How is her career looking? What's in store for her upcoming films? A look into her career this week…
Deepika, like the
Three of Cups
is feeling the positive energy stemming from her recent success of
Cocktail
, yet like the
Three of Wands
she still feels unsure and takes all the adulation very lightly. She understands that it's her work that will speak for itself, especially as the Moon reflects those who won't be able to digest the successes she will receive despite being nicer to her in person. Back-stabbing is something she will need to face. A well grounded Deepika will continue to build very successful working relationships in the near future, especially with the more experienced actors.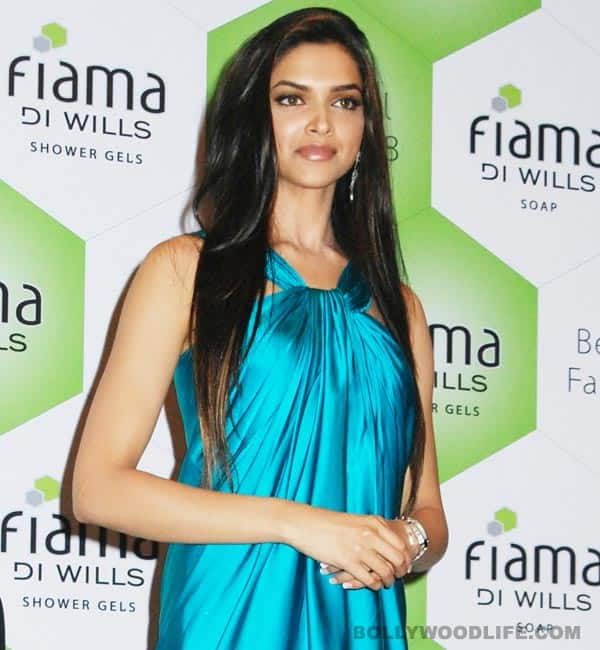 In any profession it is important to love what you do and develop your skills. This can be done through a strong vision – this is exactly what Deepika will manage to do. Like the King of Swords she will be able to plan out her route towards great successes in her upcoming films. Her hard work will pay off and with Emperor like wiseness towards her career, she will gain a stronger position within the industry.
The High Priestess and the Star card show the success and position she will gain in her upcoming film,Yeh Jawani Hai Deewani. This film will bring out a lot of Deepika's star potential and further showcase her talents.
Race 2 has been and is a mental and physical challenge for her. She will take this head on and fight her battles well. The Six of Wands and Two of Cups shows her over-coming her difficulties and having another successful result as an actor with this film.
Another combination that will be seen again is Deepika and Shahrukh Khan in Chennai Express. With the Two of Wands, this film and combination show gaining immense popularity and admiration. Chennai Express will be another opportunity for
Deepika
to charge ahead in her career and feed off the appreciation her work will receive. She will gain further confidence and begin to feel more secure about her career thus removing her Three of Wands unsurity.
When it comes to her career, Deepika carries herself with great poise and looks to be secretive. She finds it tough to open up easily, therefore with the Death card representing her, Deepika is certainly looking to make changes by making herself mentally and emotionally tougher. She, like the Strength card will gain more control over her career through the stronger steps she takes.
Deepika will continue to gain popularity and enjoy her work in films ahead.