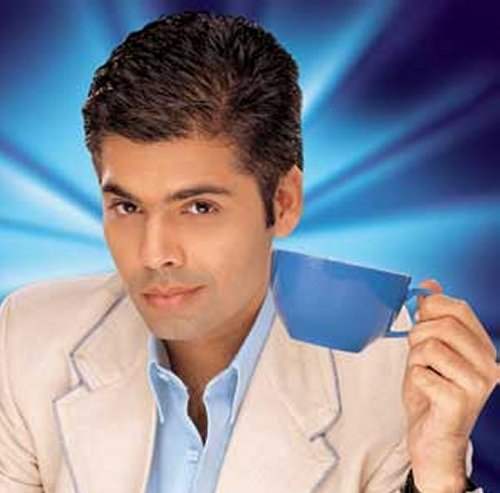 Earlier scheduled to go on air in June 2012, the show has been put on the backburner. Fans will have to wait till summer 2013

Karan Johar's popular chat show, Koffee With Karan Season 4 will not be telecast this year as planned. The reason, we learnt is the filmmaker's involvement with yet another popular show on a competitor channel.
Earlier, the 40-year-old filmmaker had said that the fourth season of his famous show will go on air in June 2012. He had even added that it will be telecast in the 9 pm slot on Sunday after the fifth edition of the Indian Premiere League gets over. But the plans have surely changed.
When contacted, Karan said, "I am definitely doing Koffee With Karan. We will be on air in summer 2013." Insiders revealed the reason behind Karan's show being put on the backburner is his appearance in a dance show on a competitor channel. "Right now, being a judge on a dance based reality show, Karan is endorsing a different channel. As per guidelines, he cannot be on two different shows at the same time," said the insider.
A source from the broadcaster of Koffee With Karan confirmed that the show is unlikely to be launched this year. "There is no movement in the pre-production department of the show as yet. We have not received any communication from our marketing team either," said the source.
A certain section of the industry believes that Karan has run out of celebrities to appear as a guest on his show. As a result, the fourth season has been held up.
However, a friend of the filmmaker rubbished such reports. "It's not true. Every year, there are people who say that Karan has no celebrity left on his list. And he comes up with a new one. But yes, the show is not happening anytime soon. Karan is extremely busy with his other television show and his next directorial venture Student Of The Year," said the friend.