'Tis the season for the little ones to be out and about – Winston and Viraaj Haag, Viaan Kundra, Czar, Diva and Anya Kunder and baby Aaradhya Bachchan are all set and ready to travel with mum and dad
Aishwarya Rai Bachchan,
Shilpa Shetty
, Celina Jaitley and
Farah Khan
have decided to make their babies worldly-wise. And not by lecturing them, but by taking them on a tiny vacation to some of the hot-spots perfect for babies! While for some it's a first-time affair, others are having fun playing naughty games in the airport, while yet another is busy shopping along the streets of London! Now, does that make you curious about what these babies are really up to? Then here's the cutest dope ever…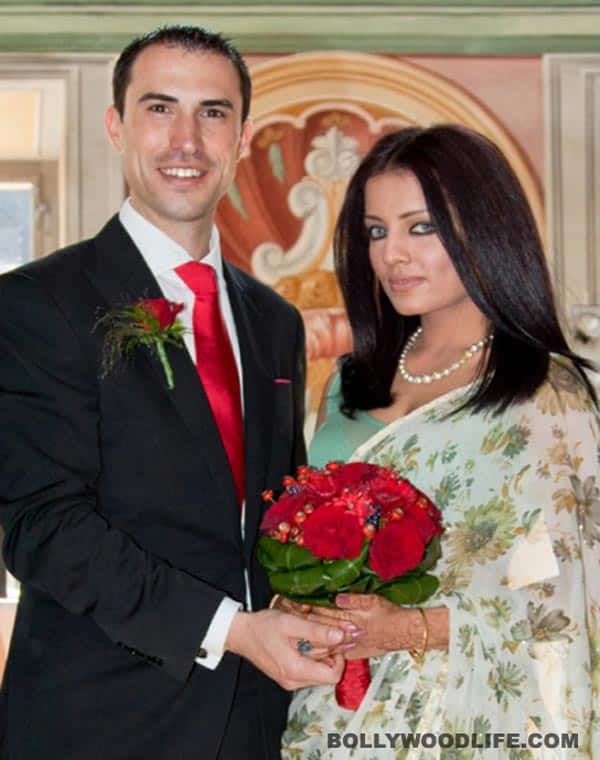 Winston and Viraaj
Celina Jaitley's cute li'l twins with husband Peter Haag – Winston Haag and Viraaj Haag – have been in Dubai ever since they were born. But now Celina is here - shooting for an ad with Ashok Salian, apart from lots of other appointments - with her babies seeing India for the first time. And telling us about it she tweets, "Bringing our twins @winstonjhaag & @viraajjhaag to India for the first time from Dubai..Dont know what to expect ha ha..Boys be good !" To which we can only say, cross your fingers, CJ! And Celina probably does that, but not before saluting B-town choreographer-director Farah Khan with "@TheFarahKhan god help us too.. bringing my twins to India tonight LOL .. you deserve an award for triplets xx."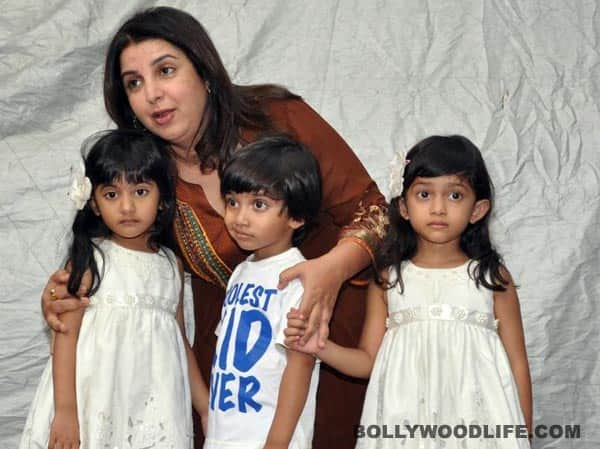 Farah Khan has taken her li'l army of three – Czar, Diva, Anya – to Dubai. And guess what, the fun began at the airport itself! Or so FK tweeted, starting with, "Hulchul in the house 2day..taking kids,maids n myself 2 Dubai..god help the air hostesses!" Obviously, travelling with three kids is not going to be easy. "Teaching kids 2 new games.."Statue"n "whisper"..so they keep still n not shout," Farah tweets. Now that's smart, one would think. But alas! The kids found a way around this technique. And we can imagine Farah throwing her hands up in the air just before she tweeted, "Not working..these 'statues'r running all over the airport.n czar is telling random people that our maid robbed a mobile phone!long story." Tch tch! We sympathise with you, mommy dearest. But we can't help going 'awwwwww' after reading these cute stories.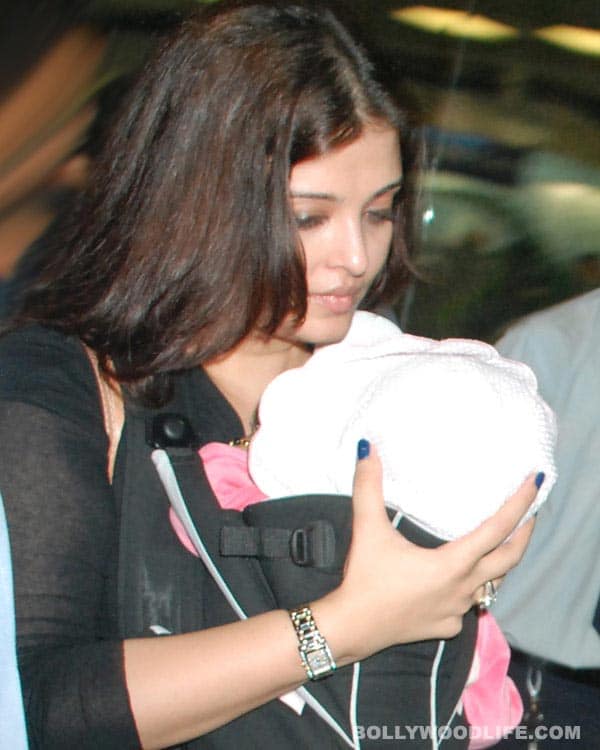 Aaradhya
While it looks like Dubai is one hot spot for kiddy vacations, London isn't lagging far behind. And that's because Aishwarya Rai Bachchan has taken baby Aaradhya to the Olympics city. Can you guess why? It's any girl's delight: shopping! And our darling Aaradhya is busy buying cute li'l frocks and jumpsuits from the High Street, and attracting fans who spotted her taking a stroll with Mommy Ash.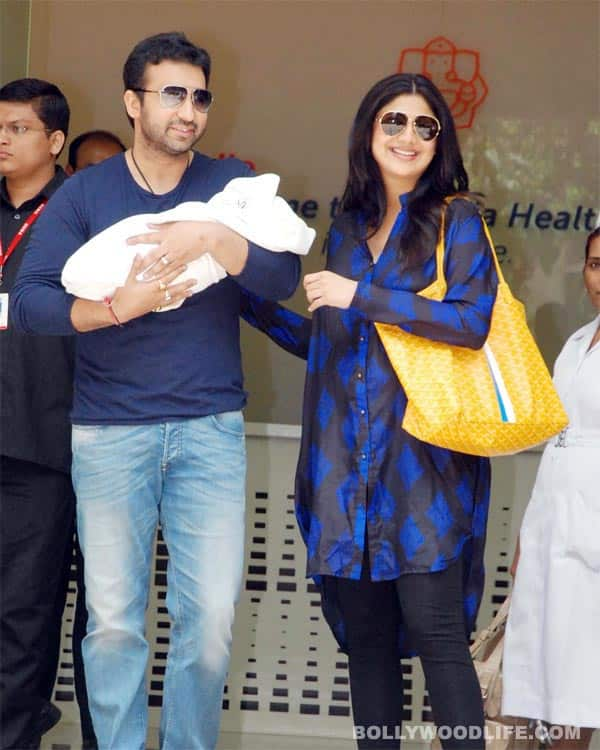 Viaan
Another celeb baby headed to London is Shilpa Shetty and Raj Kundra's twitter savvy sonny-boy, Viaan. The baby is all set to visit his grandparents who stay in London and will celebrate his first Chirstmas there. Wow! Isn't that delightful? We're sure Viaan is nodding in affirmation.